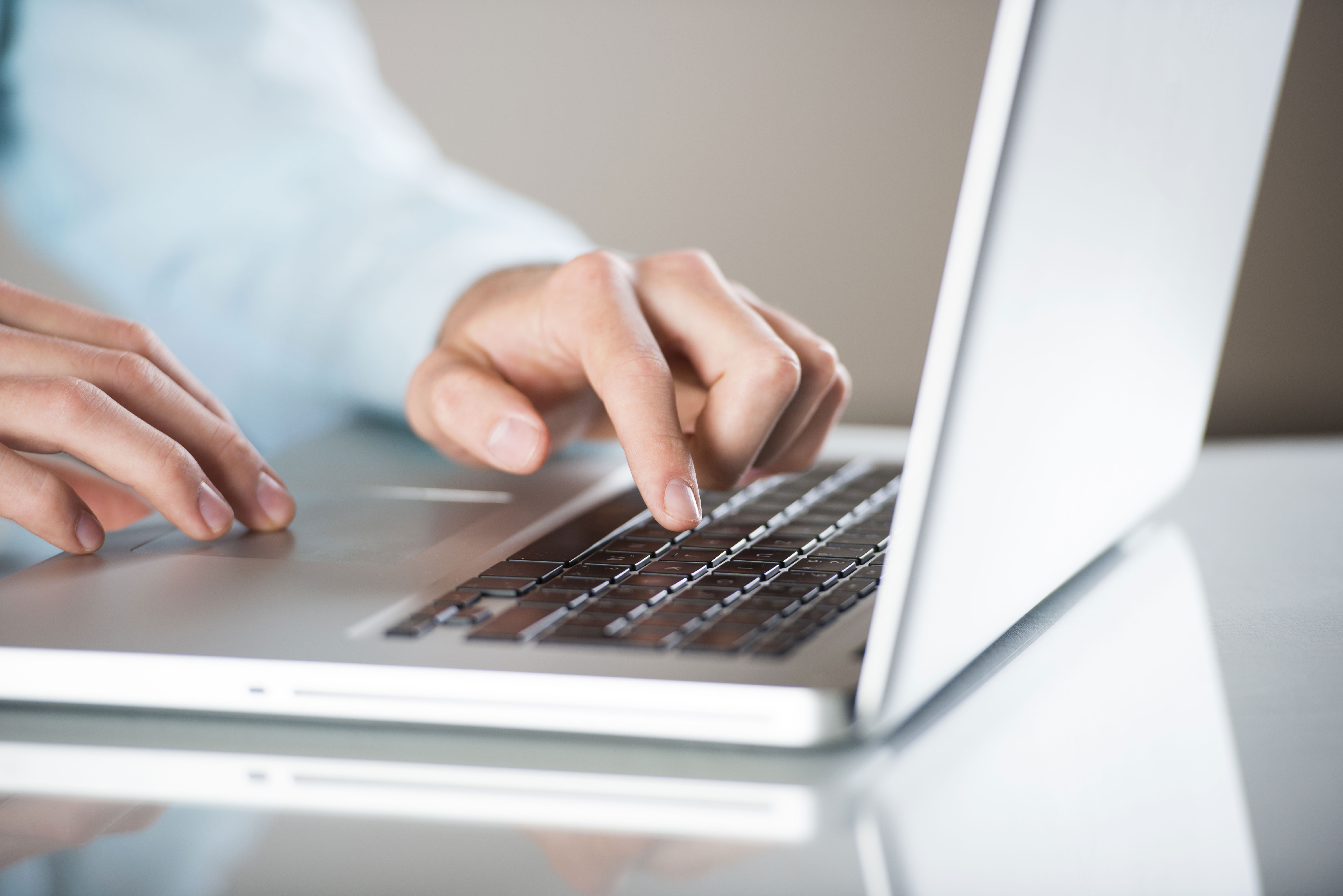 You asked and we listened
We removed old style data entry wizards and allow you to enter directly into your Advice document from within AdviserLogic.
No more guessing if you are entering into the right field and wondering if it will appear in the correct location in your output.
Several strategies are further supported with our research and investment management tools which bring your advice to life whilst covering all the important disclosures for your client.