eLearning
AdviserLogic users can access via the top menu bar within AdviserLogic via the elearning icon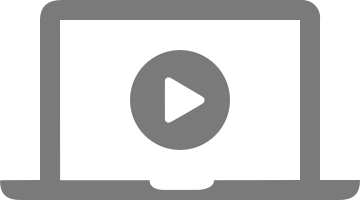 All users can access via https://elearning.adviserlogic.com/adviserlogic-elearning/
- you may wish to bookmark this page!
AdviserLogic Webinar Series
Join our live training webinars that are designed and delivered by our specialist customer success managers exclusively for Morningstar AdviserLogic subscribers. See below for more details and please join us for any sessions that are of interest to you.
When:
Every Tuesday and Thursday
Session times:
10:30 a.m. and 11:30 a.m. (AEST)
We hope you join us − Click HERE to view what is on and register.